Illustration
Whether it's with pixels and vectors or charcoal and paper, I have a passion for illustration. There are few things as magical as the ability to capture a story or a personality through lines and shapes, and then to share that with the world.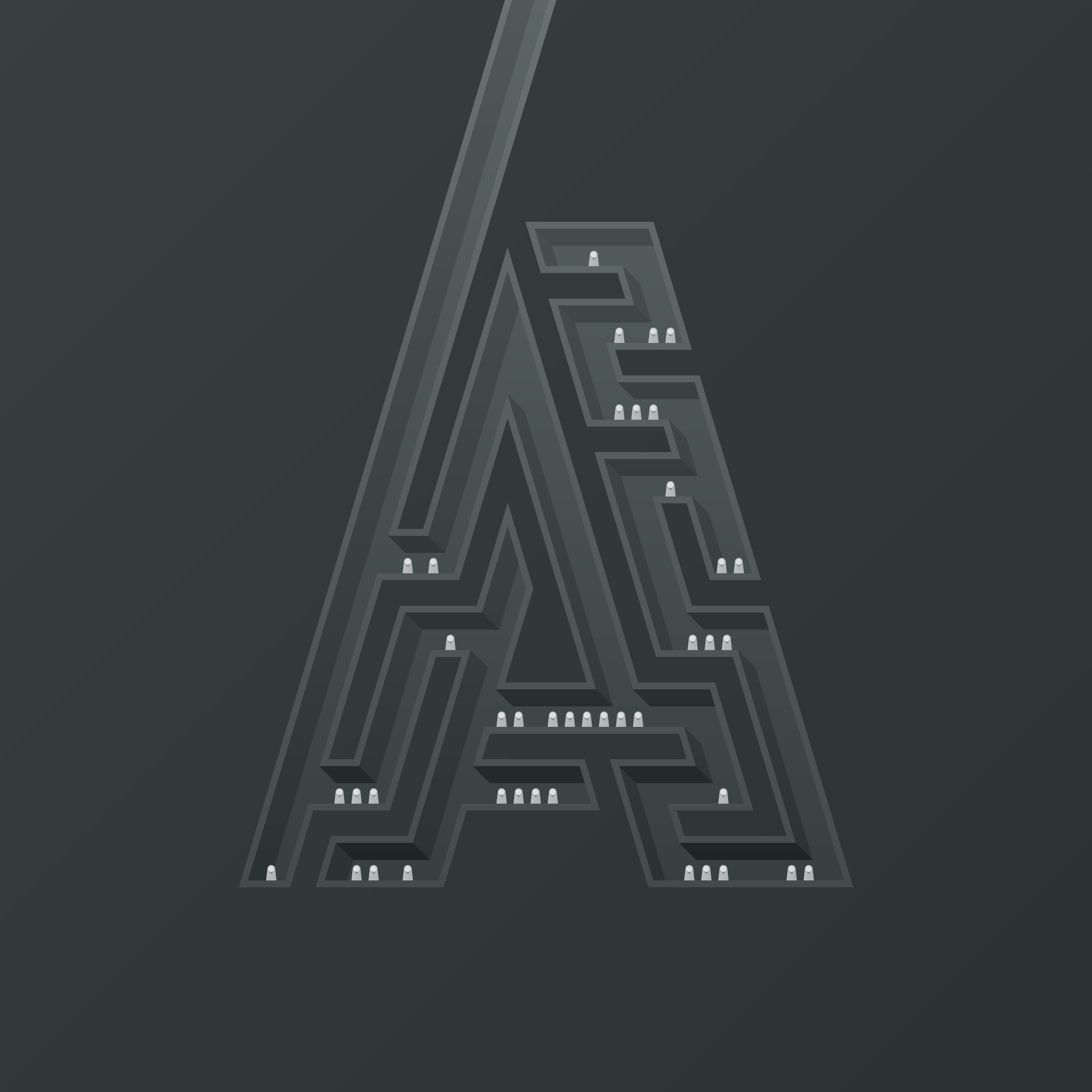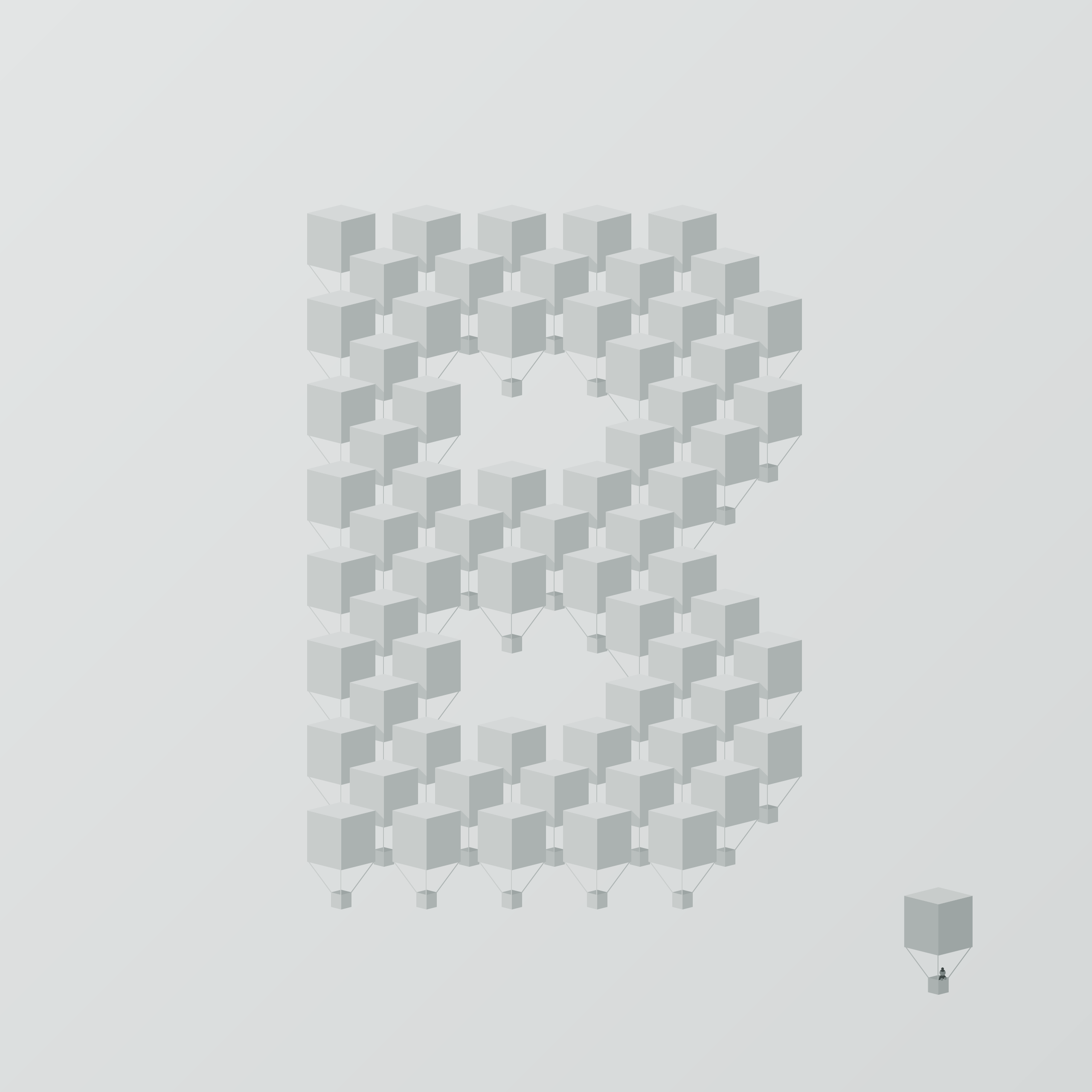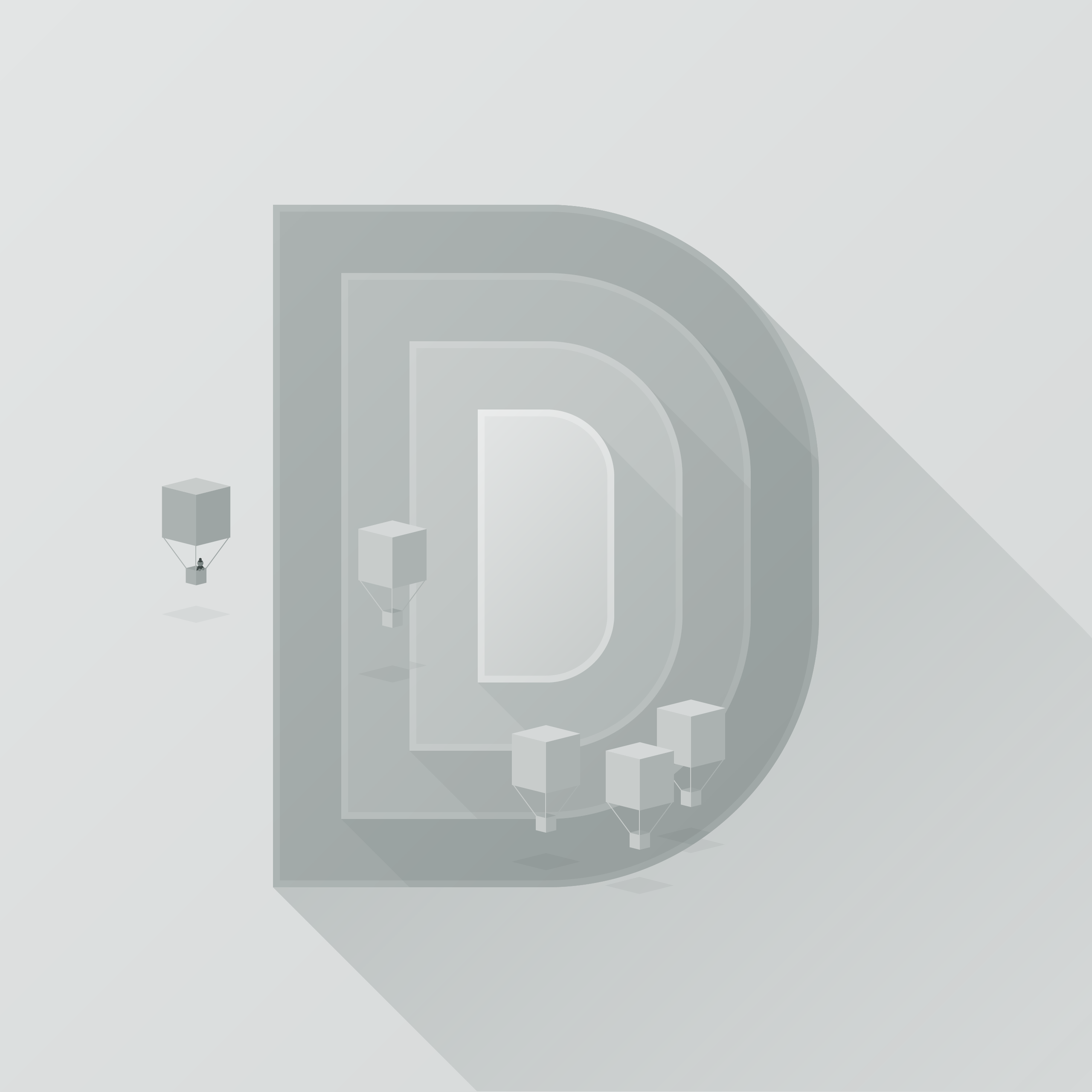 This series tells Plato's Allegory of the Cave in two stories through a digitally illustrated alphabet. Completed and shared on Instagram as a part of 2018's 36 Days of Type.
2018 Digital Illustration
A series of whimsical sketches of women hiding their expressions behind emotionless masks.
2022 Digital Illustration