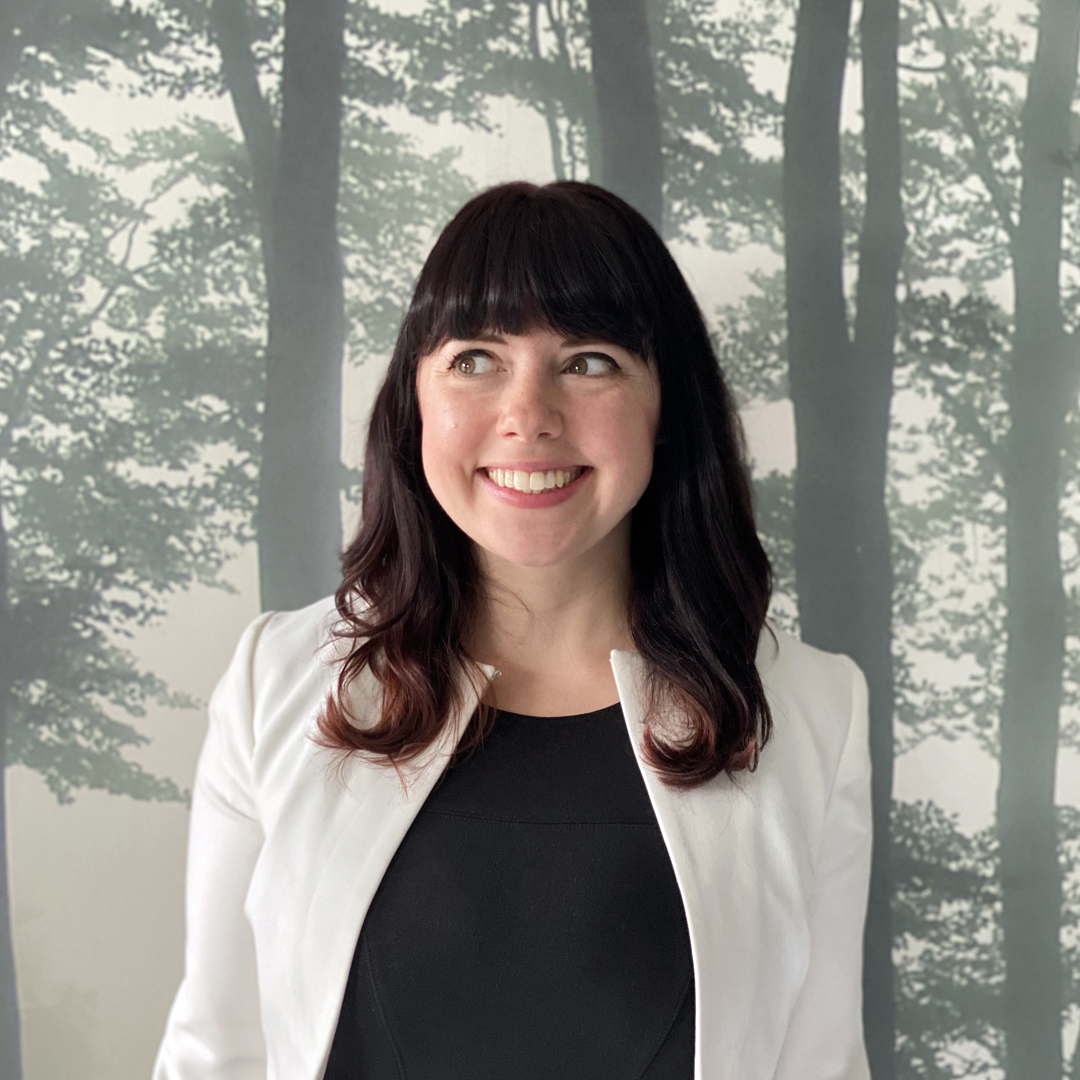 Shannon E. Thomas is a painter and designer living in Amsterdam, the author of The Practical Guide to Experience Design, and founder of Artificial Design.
I am a hands-on creative leader with a history of building diverse and effective teams, collaborating with business and technology partners, and establishing inclusive processes within organizations. Using curiosity, passion, and humility, I work with global clients across industries to define opportunities and deliver marketable solutions.
News
The Practical Guide to Experience Design is coming soon. Sign up to get email updates and sneak peeks!
Catch one while you can! 100 hand-painted masks will be thrown from the King's float in this year's Krewe of Freret parade. Not in NOLA? See them all on Insta.
You missed the one-night only show of Future Perfect at Scrapyard, but you can still see the pictures.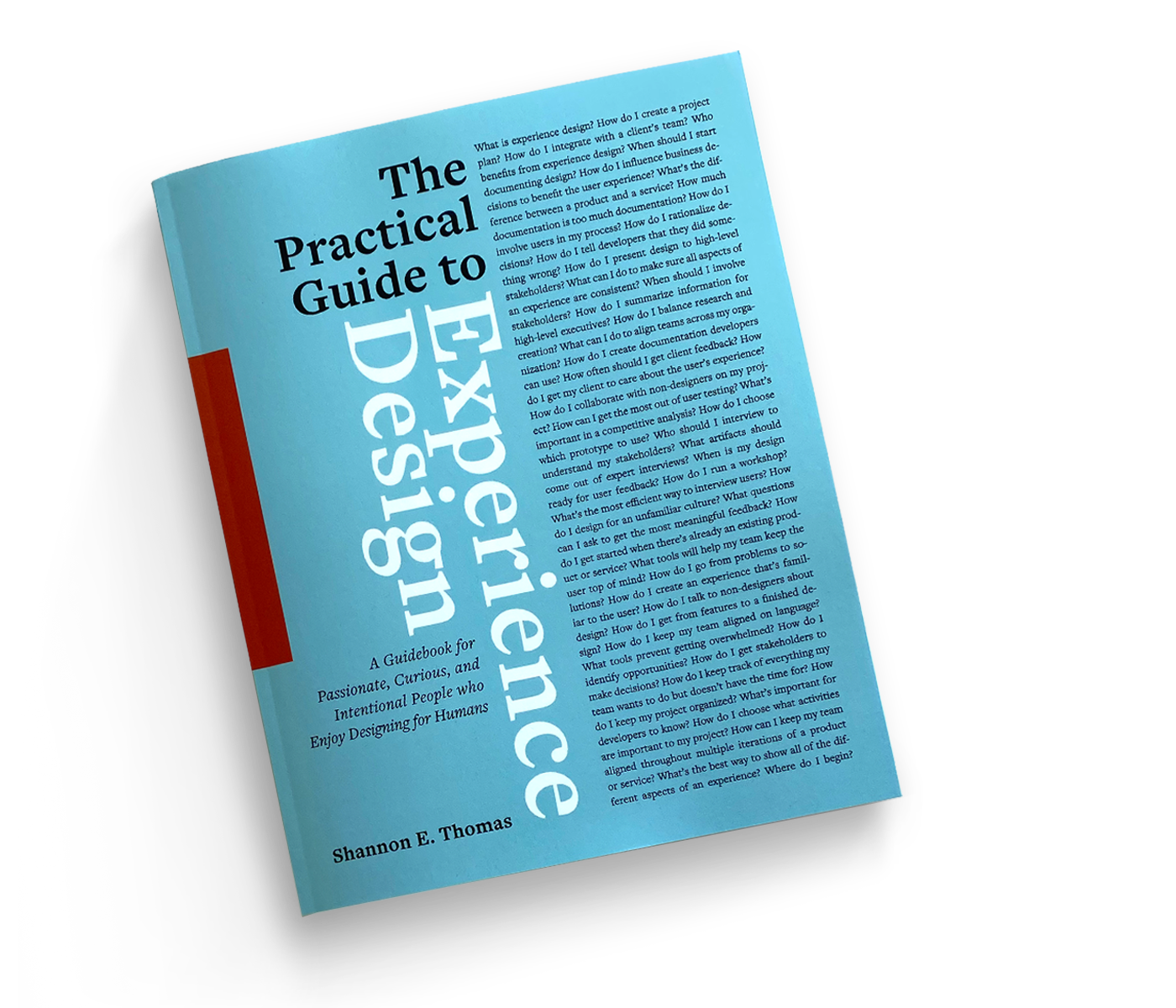 The Practical Guide to Experience Design
After five years of running a boutique UX consultancy, I gathered our many learnings into a practical guidebook of processes, complete with high-fidelity examples.
Future Perfect
In the past we had gods; now we have technology. Future Perfect combines renaissance stories and compositions with contemporary themes and technology.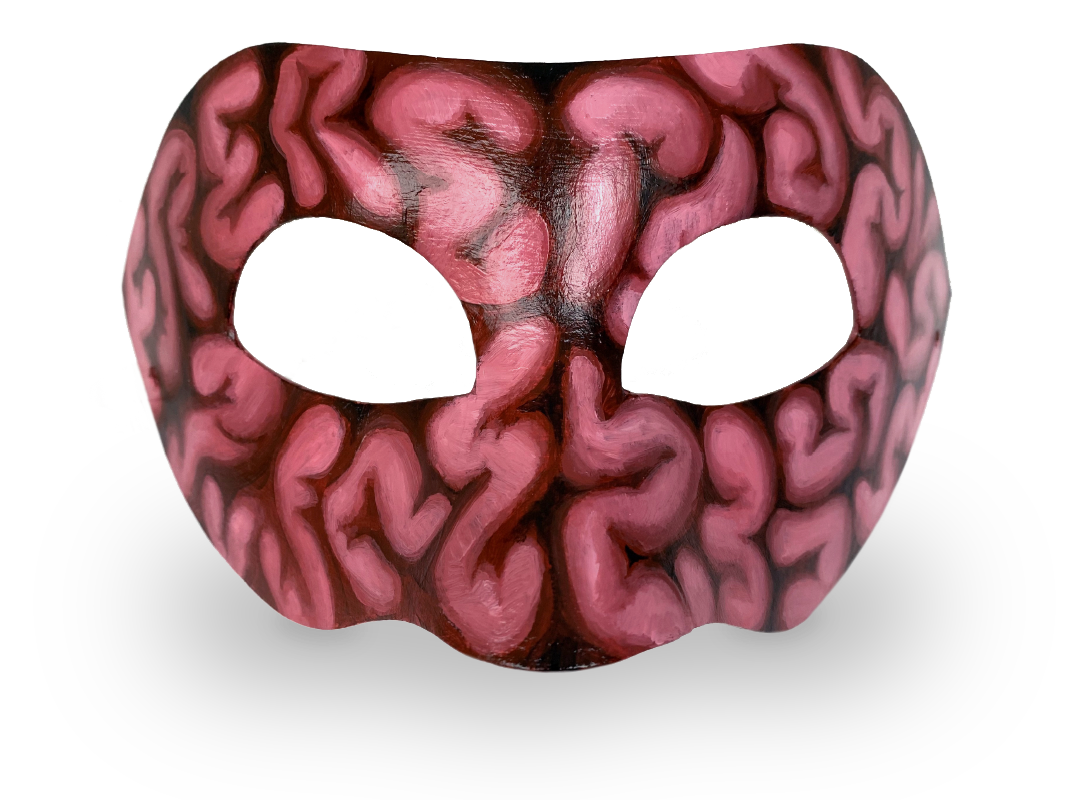 Signature Masks for Krewe of Freret
On the first weekend of Mardi Gras, The Krewe of Freret rides handing out hand-decorated masks as their signature throw. I hand-painted 100 of these lovelies to throw from the king float.